Parent & Baby Swimming Lessons Wirral
Perfect for Parents & Babies under the age of 3.
Starting your baby swimming early can have lifelong benefits.
It can sometimes be daunting for a parent to take their baby into the pool for the first time. And that feeling is completely normal, but did you know that babies are born with a kicking reflex?
They lose this natural reflex around 6 months of age, so by taking them as early as possible, you'll get to see this amazing reflex in action. It can also be a great bonding exercise for parents and babies, no matter what age.
Check out the top benefits of parent and baby swimming down the page.
Book a Parent & Baby Swimming Lessons Today!
All Parent & Baby Swimming Lessons help to develop water confidence and skills in your baby! All our Parent & Baby Sessions take place in our Hydro Pool.

If you would like to have two parents & two children, tick "bringing anyone with you" on our booking system.
The Benefits of Parent & Baby Swimming Sessions
Builds Trust and Enhances Bond
As well as parent and baby classes being fun for both of you, they can help build your babies trust in you! 
Babies learn by how you interact together, so by watching you play and enjoy the water, they can see that they're able to do the same. 
Babies can understand that you are keeping them safe in this new environment, and parents can enjoy the one on one time with their little ones. And let's not forget, swimming sessions are meant to be fun! 
Babies love splashing and playing in the water, and by the parent being involved and in the pool with the baby, you get to really feel connected and share in the fun.
The earlier your little one gets familiar with the water, the more confident they are going to be with it.
It's teaching them early how to adapt to new situations, and it doesn't matter if you as the parent are not the strongest swimmer – many parents are uneasy in water, so this is a great way of building confidence together. 
Drowning is unfortunately still one of the leading causes of death in children. By developing confidence in the water at an early age, this will help them feel confident should they ever find themselves in an emergency situation at any point in the future.

Did you know, as well as strengthening and conditioning babies muscles, it also strengthens them on the inside?
It helps to strengthen their heart and lungs, and can even help to improve their cognitive function. Using both sides of their bodies (bilateral cross patterning movements) can help babies' brains to grow! The movement in the water can also help babies coordination and balance. 
It's a safe space for babies to explore their movements and balance, and this means it could help with their coordination outside the water too as they start toddling and walking.
Improved Eating and Sleeping Patterns
All of that exercise we have mentioned above is tiring work. Infant swimming could help babies to eat and sleep better. 
While we can't guarantee swimming is going to make your baby sleep through the night, the extra exercise is going to make them sleepier. Not only the physical exercise, but the stimulation of being in a new environment and using their bodies in new ways, is going to help your baby sleep better. 
The gentle exercise and warm water is also known to increase their appetite. As they burn more calories, you may notice your baby eating more after regular swim sessions.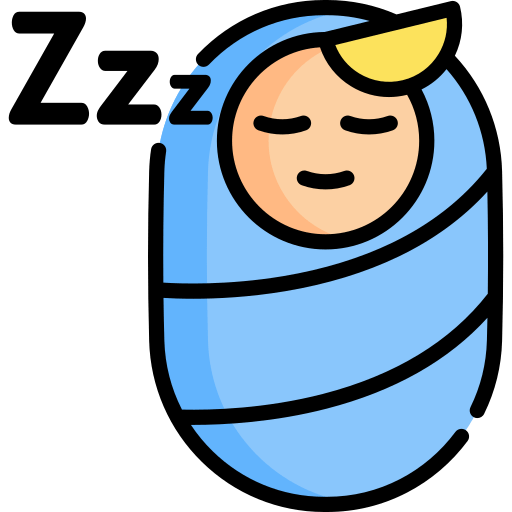 Before babies can walk or even crawl, moving through the water provides much stimulation for them.
Chasing and playing with toys in the water helps with their fine motor skills, and the movement of the arms and legs in the water means their brains are focused on the sensation of the water, as well as feeling the resistance in the water.
Swimming can also increase overall confidence. As they start to grasp a new skill, and with plenty of praise from you and the instructor, babies will feel a real sense of achievement and gain confidence when trying new things both in and out of the water.
Book your Parent & baby Lessons Today 👶
We are based in The Wirral
Stanley School, Greenbank Dr, Pensby, Birkenhead, Wirral, CH61 5UE