Perfect for all Adults aged 18+. Tailored swimming sessions to your ability
Book an Adult Swimming Lesson Today!
All adult swimming lessons help to develop your water confidence and skills even further! All of our Adult Swimming Lessons are in the Main Pool. Our prices start at £14.99 per lesson.
The Benefits of Adult Swimming Lessons
Here at Splashed Out, we believe that swimming is for everyone. You are never too old to learn how to swim or even learn new swimming techniques. 
Our Adult swimming lessons are taught within a class size of 4, with a fully qualified adult swimming instructor.
We can support you and demonstrate anything you would like to learn. Make progress at your own pace with expert guidance.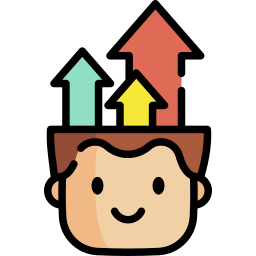 Whether you have never swum, or you are looking to improve your technique. Our classes help to develop your skills in the water.
Our classes can help you to reach your own personal goals. A qualified swimming instructor is there with you every step of the way. 
Learning how to swim is a great way to stay healthy & active. Our swimming lessons are perfect for keeping fit.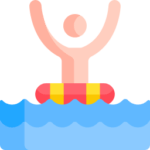 Become an Independent Swimmer
Developing the skills to become an independent swimmer is what we want you to achieve. 
Book your Adult Lessons Today 🧑
We are based in The Wirral
Stanley School, Greenbank Dr, Pensby, Birkenhead, Wirral, CH61 5UE